I feel so lucky to have two healthy kids. When I recently heard about an acquaintance's special needs baby boy, I just had to share her story on the blog. I met Mandy the night that I went out with my girls to see Magic Mike.
That is her on the far right in the purple dress. She won a male objectification award (as did we all in this photo). She had JUST had the baby and this was a big night out for her. I didn't realize it at the time, but it was a BIG BIG night out for her because her new little baby boy was dealing with some serious health issues.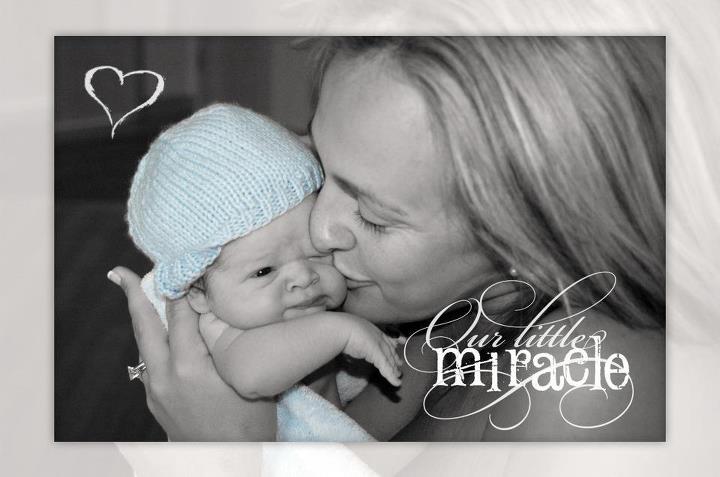 In Mandy's words:
Our miracle Madden came into this world crying and screaming, which is normal for most babies, but this is something we were told Madden would never do. Just like his brother Jake, we were told Madden would not live long after he was born because of a very rare genetic condition. Well, Madden has a way of proving doctors wrong and on May 25th, did just that. Madden has a rare condition called Jeunes Syndrome http://www.seattlechildrens.org/medical-conditions/chromosomal-genetic-conditions/jeune-syndrome/ and due to its rarity the doctors are unable to treat him at our local hospital. He likely needs multiple chest expansion surgeries called the VEPTR procedure. The specialist that has agreed to see him is located at Children's Hospital of Philadelphia (CHOP) and we will be traveling there very soon so he can finally be evaluated by the experts. The costs associated with having a child with special needs are extraordinary. Many people have asked how they can help and for now this is the best way to help Madden and our family get to the doctors who can help him. We appreciate all of the amazing support we have received from friends and family. Thank you so much in advance for helping our little guy get the help he needs to continue the fight!
Back to my own words:
I can't imagine what it must be like to deal with serious health issues with your children. If you are so inclined, please CLICK HERE to make a donation to help baby Madden and Mandy's family. Your donations will be used for Madden's medical expenses and travel costs associated with the trips to and from Philadelphia for the family.
Now back to my mundane, wonderful, lucky life.
Last night I made that Loaded Baked Potato Pizza from Clean Eating Magazine, as requested by Cal. (The recipe is in the October issue which is on news stands now). I used pre-made, multi-grain pizza dough from the Publix bakery. I rolled it out while Mack read out loud to me from Harry Potter.
First you boil one peeled, cubed potato, mash it up, and mix in a little plain Greek yogurt.
Then:
You can top it with a dollop of more Greek yogurt if you like.
Cal was psyched.
He approved.
This morning I had to drive Mack to school, because I also had to drive Cal and his friend Cameron to school early for Robotics Club.
When I got home I had breakfast…
then biked to the gym.
It felt great this morning. A "cold" front has moved in and while it is still hot, the humidity was noticeably less this morning.
I always take a picture at that sign because I have to wait there for the traffic light to change. Plus, I like the sign and the bike path.
My gym:
BodyWorks, which was really a BodyPump/BodyWorks hybrid.
The instructor only uses hand weights, but she told us we could use the bar if we wanted it to be more BodyPump-like. I did want it to be more BodyPump-like. Much more.
I'm hurrying here, under the gun to get out the door…
Once home and showered, I had lunch.
Then it was time to pick up Mack because Wednesday is early release day. Once home he got started on his homework and I made him a snack and worked on the boys' lunches for tomorrow.
While Mack read out loud again (switching to a different book for book club today), I got started on dinner.
I'm making Persian Beef Casserole from the Le Creuset website.
I was moving really fast due to limited time this afternoon, but here are a couple of photos that I managed to take before I completely got overwhelmed and stopped taking photos.
It's in the oven now and smells amazing. I'll fill you in on how it turns out tomorrow.
Now we have to run to karate. Cya!